Communications
Email and SMS notifications can be configured on any status event. Customize messages from a single source on the fly. Control your brand and marketing messages through the entire post-purchase journey.
Recent Articles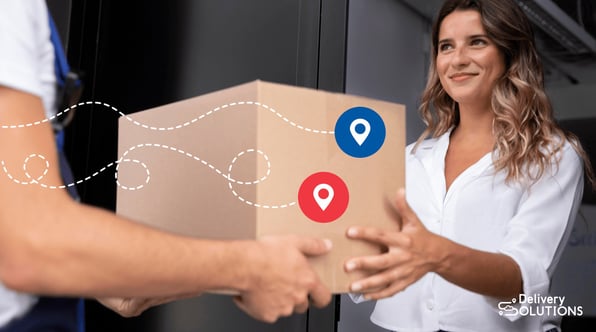 Shipping isn't as simple as just getting products from point A to point B.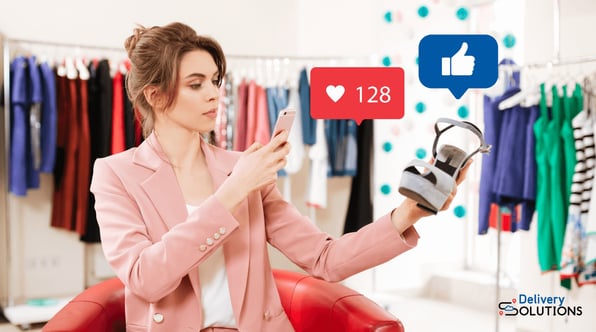 Marketing is everywhere. From billboards to social media ads, we are constantly bombarded with marketing messages trying to sell us something.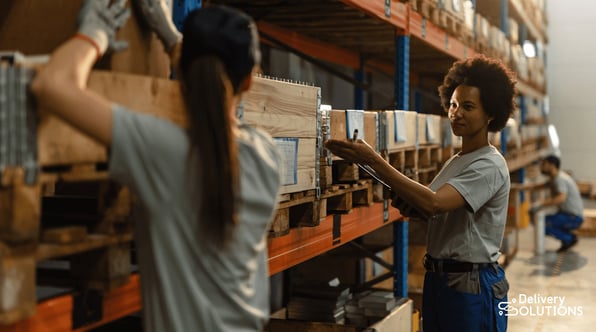 Running an e-commerce business means keeping track of many different elements — from managing your inventory and warehouse to ensuring that nothing...