Pass-Through Billing and Reconciliation
Save time and effort without the need to initiate in separate agreements, negotiations, and paperwork with individual providers. You can receive consolidated invoices each month, for all carriers, without the need for direct contracts for each provider.
Recent Articles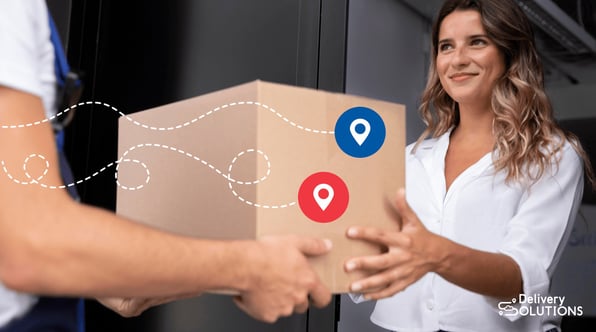 Shipping isn't as simple as just getting products from point A to point B.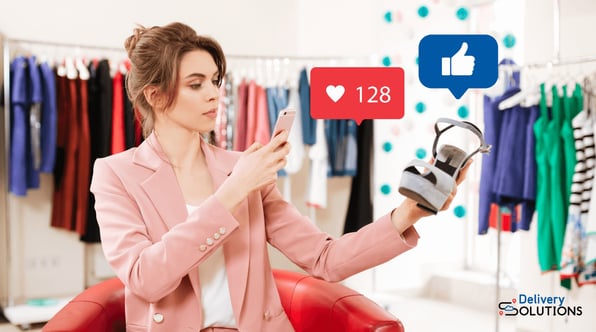 Marketing is everywhere. From billboards to social media ads, we are constantly bombarded with marketing messages trying to sell us something.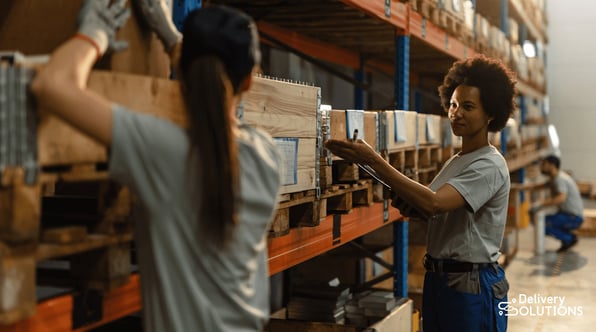 Running an e-commerce business means keeping track of many different elements — from managing your inventory and warehouse to ensuring that nothing...