A Dynamic Company in Hyper Growth
Acquired by UPS
In May 2022, DeliverySolutions was acquired by UPS to become a wholly-owned subsidiary.
Global Footprint
The most trusted brand with global customers and staff in the United States and India.
Brands You'll Want to Work With
Major brands use Delivery Solutions as their Omnichannel Experience Management (OXM) platform.
Recent Articles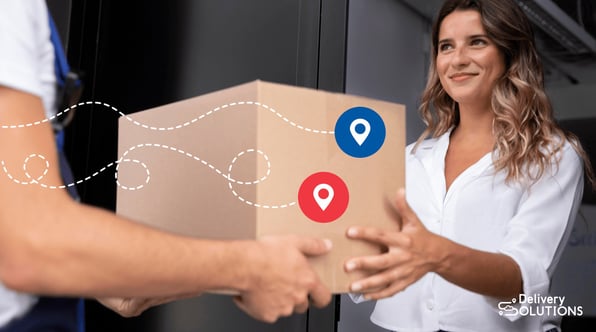 Shipping isn't as simple as just getting products from point A to point B.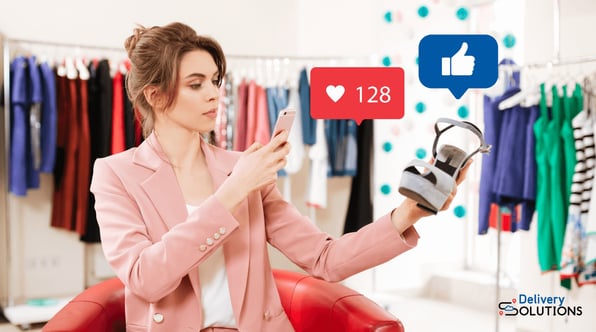 Marketing is everywhere. From billboards to social media ads, we are constantly bombarded with marketing messages trying to sell us something.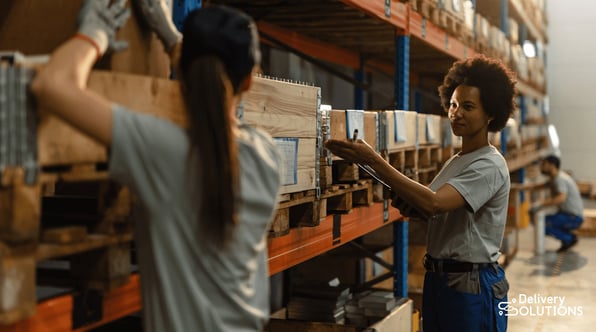 Running an e-commerce business means keeping track of many different elements — from managing your inventory and warehouse to ensuring that nothing...
Join the network of brands who trust us to power their omnichannel strategy.